Accountancy Services
As is the case with all accountancy practices Holden Associates are also able to prepare the accounts for sole traders, partnerships, limited companies, limited liability partnerships, charities and calculate the tax liabilities thereon, but that's where the similarity stops.
At Holden Associates we recognise that every business is different, and for that reason we do not offer a one size fits all approach.
Every client receives a tailored quote for their specific needs. This fixed fee will give you the peace of mind that you know what you are paying for.
Our accountancy services are split into three carefully designed packages, packages that are designed around the needs of you, the business owner.
This is our compliance service, also known as the peace of mind package, it is designed to ensure you remain compliant with all your filing requirements.
We will:
Prepare your accounts (statutory financial statements for limited companies)
Prepare registrar financial statements for submission to companies house (limited companies only)
Deal with business tax matters
Deal with personal tax matters
Deal with correspondence from HM Revenue & Customs
Report on accounting systems
Unlimited free ad hoc advice *
And of course… unlimited FREE telephone and meeting support
* If the issues raised during any of these unlimited free consultations (or anywhere else) require research or analysis beyond consultation, we will give you a fixed price quotation for that extra work before any additional work is started. This means that you will NEVER get an unexpected bill.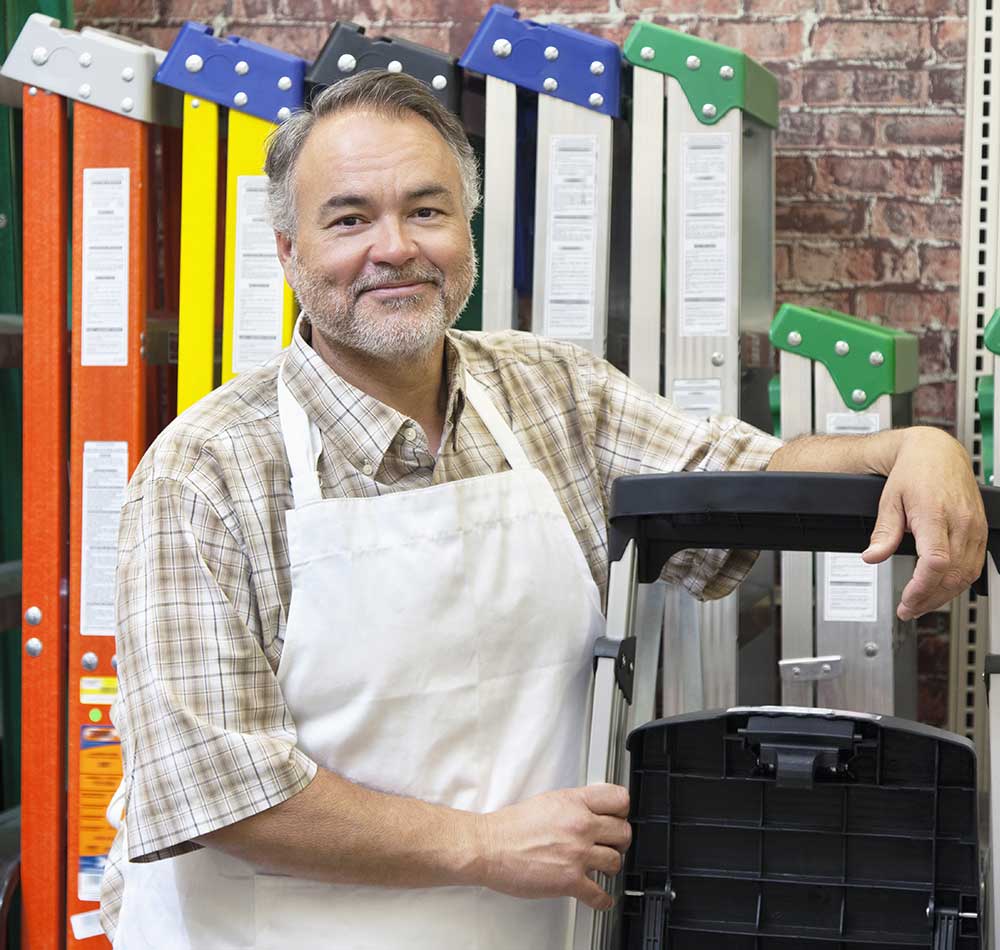 This is our business support package, you get all the services of the improve package, plus:
Personal tax planning review in February using our tax planning pack for individuals
Business tax planning review two months before your accounting year end using our tax planning pack for business
Tax efficient remuneration planning
PAYE health check to ensure you are complying with your legal requirements, which in turn is designed to minimise the risk of penalties from any HMRC visit
VAT health check to ensure you are complying with HMRC requirements for a VAT Registered business, again this will help minimise the risk of penalties from any HMRC visit
Benchmarking review to measure performance of your business against other businesses in your sector. This is a one-page performance report
This is our premier business support package, you get all the services of the improve and grow packages, plus:
QuickBooks Online cloud accounting software licence
Fee Protection policy against HMRC investigation costs
Unlimited company car tax planning
In-depth Benchmarking review where we go deeper into the results and devise an action plan with you to improve your figures (replaces the one-page performance report in our grow package)
In-depth tax review using the latest sophisticated diagnostic tax software to diagnose all your tax advice needs, tax saving opportunities and available tax reliefs, both now and for the future (replaces the tax review checklists in our grow package)
Add-ons
We offer a range of addon services, that can be accessed from our services tabs at the top of our website.
All our services can be added onto any of our three packages as and when you need them, just ask for a quote.
Call Us: 01704 320560
Award Winning Accountancy Service
Our Core Values
It is hard to convey who we are on a website, after all you haven't met us, you don't know us, so, we all sat down and between us came up with what we consider to be our core values, the values that underpin our business and our approach, it goes without saying we are professionally qualified and technically capable, so what are our core values.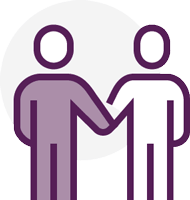 Trusted
Our advisors and their skills aren't just tried and tested; they're trusted too. We're technically competent, experienced and completely confidential when working with our clients.
Welcoming
We're not about the corporate feel. We're a warm, friendly, approachable team who pride ourselves on communicating in layman's terms – no silly bamboozle, just simple business.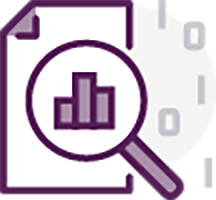 Analytical
Our analytical skills are second to none; we certainly don't take things at face value and in our industry, a keen eye for analysis can be the difference between standard assistance and excellent services.
Relatable
Contrary to popular belief, accountants are humans too! We're wholly empathetic and can relate to a variety of life and business experiences to provide an excellent, trusted service.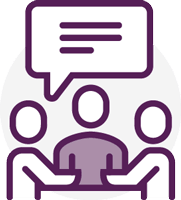 Approachable
Our door is always open. There's no question too complicated, and no job too big or small. We want our customers to feel totally comfortable when seeking help and guidance, and they do.