Limited Company Formation
Most limited company formations are completed within a day or two, a priority formation can often be formed within 3 working hours.
You can form your limited company directly with Companies House, one of the many online formation agents, or we can form your limited company for you.
Our formation service is not a software driven faceless one, we will speak to you and we will ask you questions such as have you considered the share structure, if it's a sole director limited company we can explain the implications of this, something a faceless online formation service will not do.
Things to consider before you start the process of forming your limited company:
what will the company name be? (certain words are protected or prohibited)
where will the registered office address be?
who will be the director(s)?
what class of share will you issue?
who will be the shareholders?
As you can see there is more to it than just going online and forming your limited company.
Once your company is formed the fun really begins, you now have a business to build, we can also help with that, contact Holden Associates.
Call Us: 01704 320560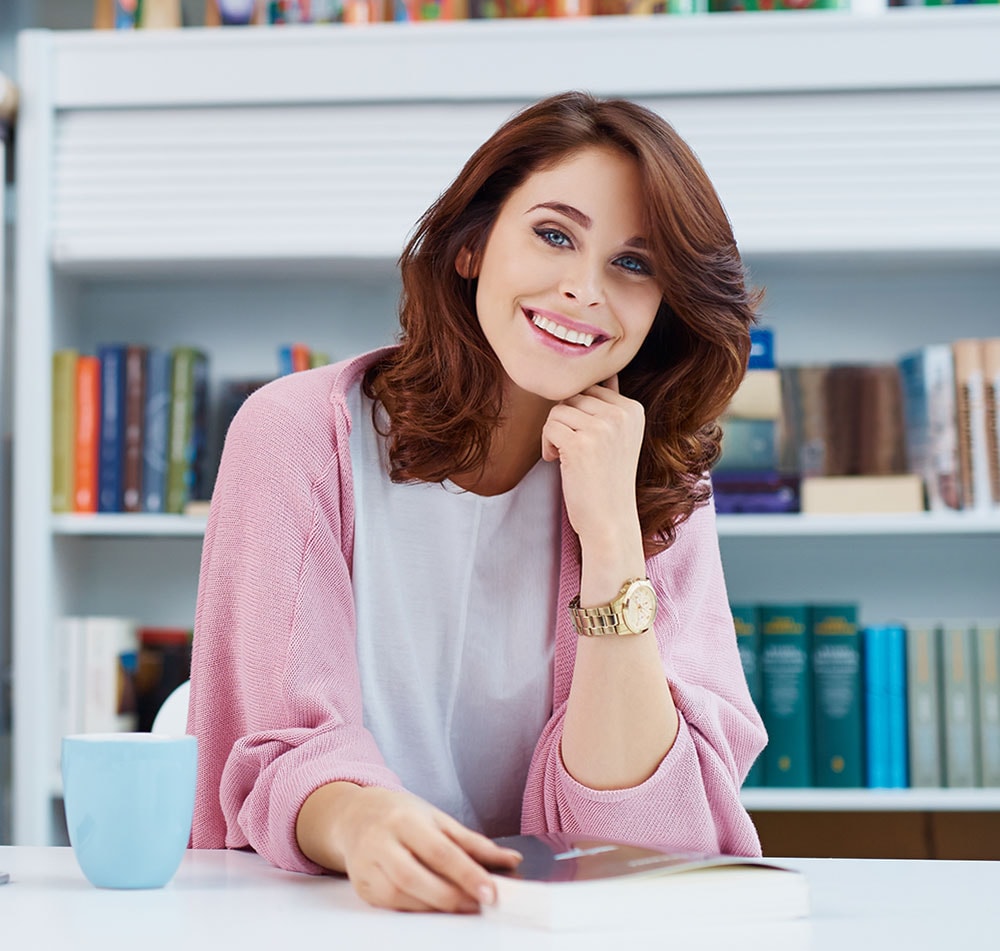 Your Tailored Company Formation Service
Our Core Values
It is hard to convey who we are on a website, after all you haven't met us, you don't know us, so, we all sat down and between us came up with what we consider to be our core values, the values that underpin our business and our approach, it goes without saying we are professionally qualified and technically capable, so what are our core values.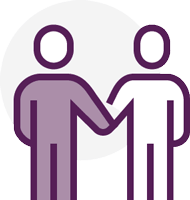 Trusted
Our advisors and their skills aren't just tried and tested; they're trusted too. We're technically competent, experienced and completely confidential when working with our clients.
Welcoming
We're not about the corporate feel. We're a warm, friendly, approachable team who pride ourselves on communicating in layman's terms – no silly bamboozle, just simple business.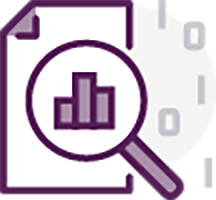 Analytical
Our analytical skills are second to none; we certainly don't take things at face value and in our industry, a keen eye for analysis can be the difference between standard assistance and excellent services.
Relatable
Contrary to popular belief, accountants are humans too! We're wholly empathetic and can relate to a variety of life and business experiences to provide an excellent, trusted service.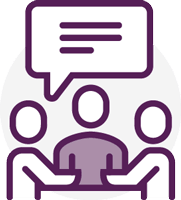 Approachable
Our door is always open. There's no question too complicated, and no job too big or small. We want our customers to feel totally comfortable when seeking help and guidance, and they do.