Cashflow
You would be forgiven for thinking the only time you need to consider preparing a cashflow forecast and projections is when you either want finance or when you first start out, and although much of the time these are the only times most will consider using this service, here at Holden Associates, we think this is a mistake.
Ask yourself, would you set off on a long journey without knowing the route you are about to take, whether that's having a map or programming your Sat Nav, the answer will be no, then why would you not have a map for your businesses journey?
A cashflow forecast will enable you to see the highs and lows in your cashflow, you can predict when an overdraft or loan will be needed in advance.
A cashflow forecast will help you budget for any major expenditure on equipment and if funding is needed you can approach funders in advance with plenty of time to spare and not last minute, ask yourself, would you rather lend money to a business that anticipates its needs or one that is taken by surprise?
The cashflow forecast goes hand in hand with the projections.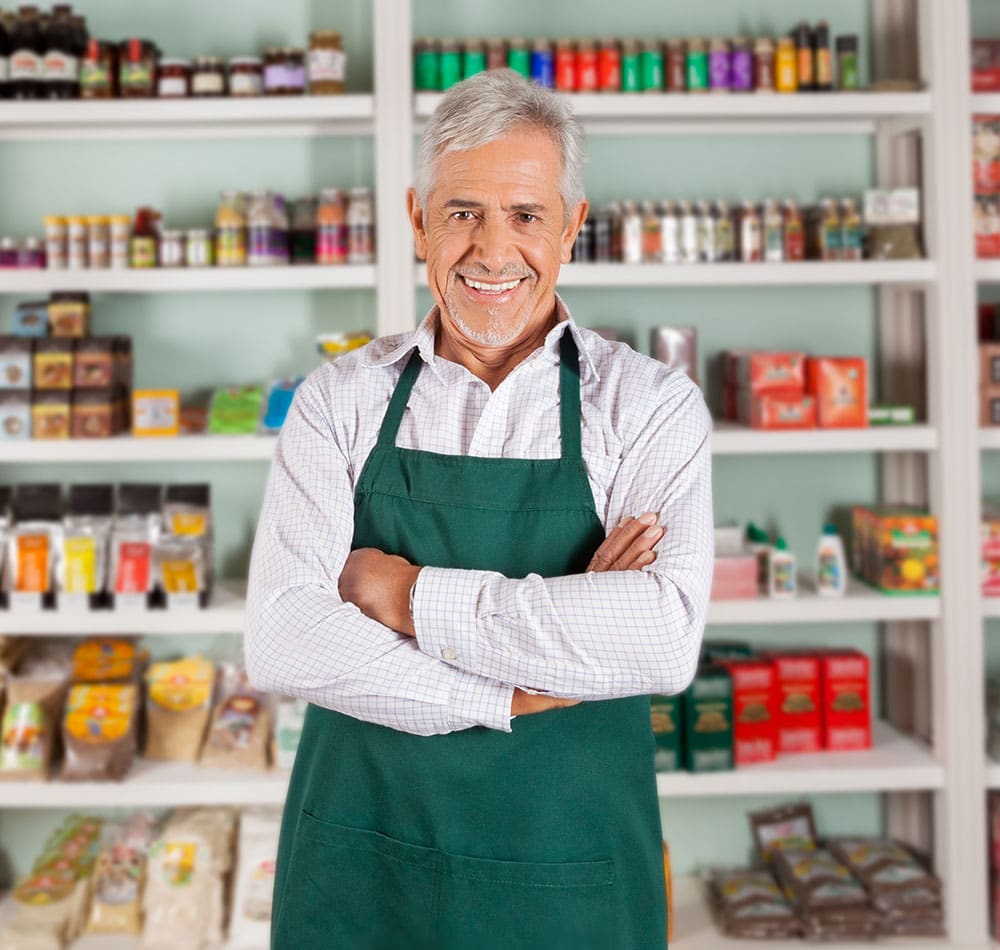 12, 18 or 24 months periods can be projected forward, future sales projected along with the needs for staffing, premises, finance, stock and only by preparing a projection can you begin to set targets for your business, after all without targets to meet how will you ever achieve your business goals let alone your personal ones.
Here at Holden Associates we know the importance of looking forwards, although much of an accountant's role traditionally is backward facing, it's now more important than ever you know what's coming.
With cashflows and projections you will be able to:
anticipate funding needs
prepare for changes in staffing, premises, stock etc
set clear goals for both the business and you personally
If you want to know more about our cashflows and projections service, please call Holden Associates today.
Call Us: 01704 320560
Fail to Plan, Plan to Fail
Our Core Values
Welcome to the online presence of Holden Associates, we are a family run firm of Qualified Accountants, Business and Taxation Consultants, but then you know that, but do you realise that we are just like you, yes that's right, we are running a business too, it just happens to be an accountancy business.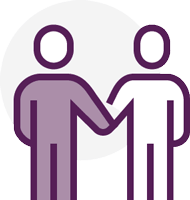 Trusted
Our advisors and their skills aren't just tried and tested; they're trusted too. We're technically competent, experienced and completely confidential when working with our clients.
Welcoming
We're not about the corporate feel. We're a warm, friendly, approachable team who pride ourselves on communicating in layman's terms – no silly bamboozle, just simple business.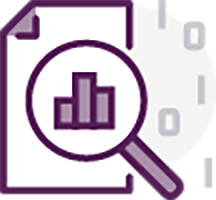 Analytical
Our analytical skills are second to none; we certainly don't take things at face value and in our industry, a keen eye for analysis can be the difference between standard assistance and excellent services.
Relatable
Contrary to popular belief, accountants are humans too! We're wholly empathetic and can relate to a variety of life and business experiences to provide an excellent, trusted service.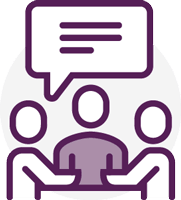 Approachable
Our door is always open. There's no question too complicated, and no job too big or small. We want our customers to feel totally comfortable when seeking help and guidance, and they do.