Virtual Finance Director
Many start a business and before they know it, they are wearing many hats, like Finance Director 'FD', all with no training or expertise.
The average cost of a full-time FD is over £75,000 per annum, and for many there is not the need for a full-time FD, and this is where our virtual director package can fill the gap.
The Holden Associates team have over 96 years' combined experience in finance and business at all levels, covering a diverse range of business.
You, like many, have arrived at our Virtual Finance Director webpage because you know, although you have a bookkeeper, that you need more financial support and strategic direction than they can give, but the cost of a full-time Finance Director is too high.
We should point out that a Finance Directors role is to influence the strategic direction of a business, it is not to maintain the books and records, that is the role of the finance team.
Our Virtual Finance Director package will be tailored to your own unique requirements, to give you some ideas of what a Virtual Finance Director will do we have listed some of the most common business needs:
Designing and implementing financial controls and systems
One Page Business Plan
Identify personal goals
Identify the vision for your business
Monthly, bimonthly, or quarterly management accounts production
Enhanced management reporting
Identifying and monitoring financial Key Performance Indicators 'KPIs'
Identifying and monitoring non-financial Key Performance Indicators 'KPIs'
Forecasting, Planning and Funding
Performance vs Forecast
Performance Analysis and Reporting
Annual budget reviews
Pricing and sales strategy
Increasing Revenue & Profit
Improving Gross Margins
Recruitment and training of finance department staff
Business growth advice and support including business growth scenario planning
Funding and finance advice
Attend board meetings
Involved in Your Business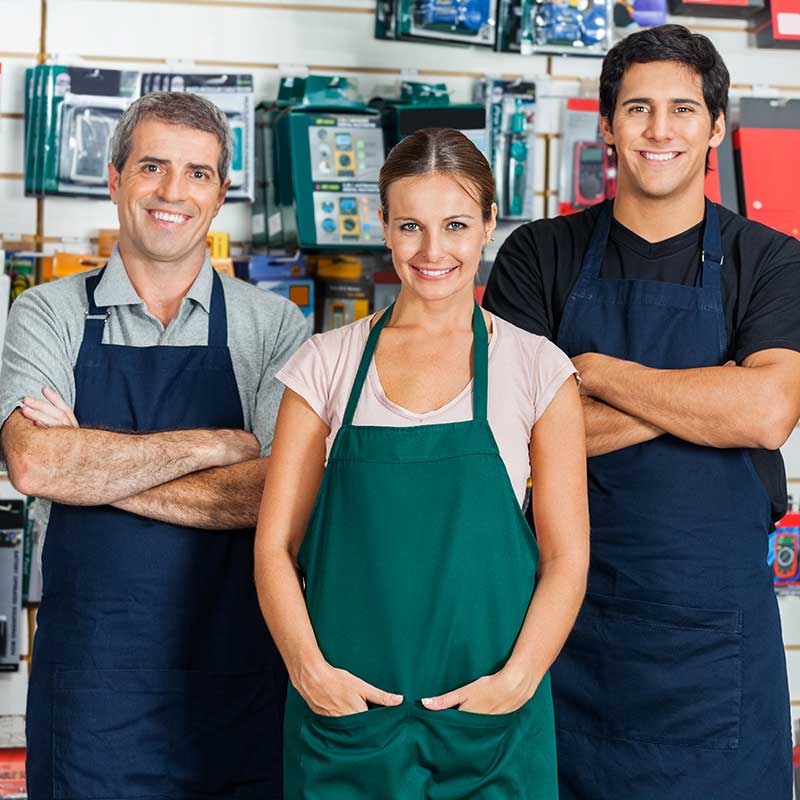 As you can see the role of a Finance Director, virtual or otherwise, is not the same as that of your bookkeeper or that of your external accountant, this is why we offer this service as a distinctly different service, we don't even need to be your accountant to provide this service, we can work in conjunction with your external accountants.
So now you have more of an idea of the what, let's look at the how, how do Holden Associates deliver this service.
Our Virtual FD role starts with a full one-day strategic session, this is charged at a fixed fee of £1,195 plus VAT.
For the first 6 months this service is delivered monthly, this is the most intense period getting everything systemised, after this we will attend bimonthly board meetings, and these are further supplemented with less formal bimonthly catchups in between.
As you can see this is a very involved role and we are very much part of your business, but, depending on your vision for your business, there could become a point that you will need your own internal FD and this is someone we will help you recruit, all the systems and methodology will be in place for them to hit the ground running, but not to worry, we are still happy to retain a watching brief, to be part of your board meetings a few times a year, so you don't have to let us go totally.
If you are interest in our Virtual Finance Director package please ring us today on 01704 320560 and request a free one-hour evaluation Zoom meeting.
Call Us: 01704 320560
Help With Your Strategic Direction
Our Core Values
It is hard to convey who we are on a website, after all you haven't met us, you don't know us, so, we all sat down and between us came up with what we consider to be our core values, the values that underpin our business and our approach, it goes without saying we are professionally qualified and technically capable, so what are our core values.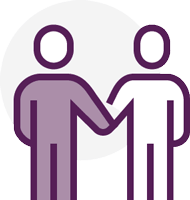 Trusted
Our advisors and their skills aren't just tried and tested; they're trusted too. We're technically competent, experienced and completely confidential when working with our customers.
Welcoming
We're not about the corporate feel. We're a warm, friendly, approachable team who pride ourselves on communicating in layman's terms – no silly bamboozle, just simple business.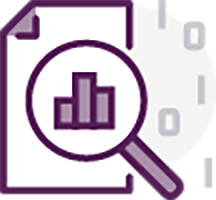 Analytical
Our analytical skills are second to none; we certainly don't take things at face value and in our industry, a keen eye for analysis can be the difference between standard assistance and excellent services.
Relatable
Contrary to popular belief, accountants are humans too! We're wholly empathetic and can relate to a variety of life and business experiences to provide an excellent, trusted service.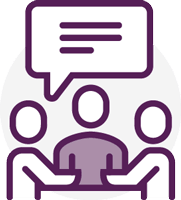 Approachable
Our door is always open. There's no question too complicated, and no job too big or small. We want our customers to feel totally comfortable when seeking help and guidance, and they do.