Meet The Team
At Holden Associates, we pride ourselves on having built a team who are not only highly qualified and knowledgeable in accountancy, but are also experienced, helpful and approachable.
We truly believe in the "service with a smile" ethos, which is why you know that when you pick up the phone and call us, you will hear a friendly voice on the other end of the line.
Jason Holden
I am the principal of Holden Associates which is a family run business. I am a UK qualified accountant, Fellow member of the Association of International Accountants, who has since 1987 worked within the owner managed business sector here in the UK.
Nicola Holden
I worked as a bookkeeper for several businesses before going into the accountancy profession in 2007, I have built up a wealth of knowledge and experience that today I find very relevant and useful to our owner managed business clients.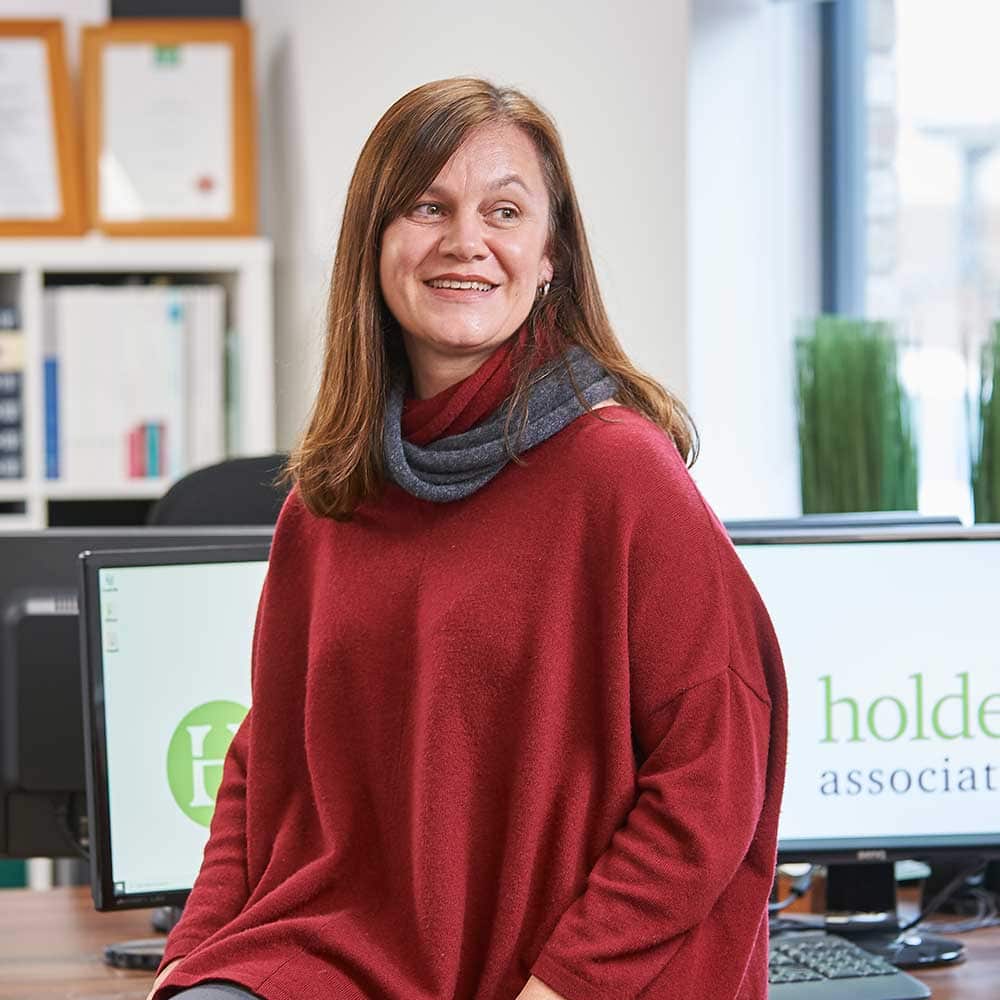 Erika Holden
I am a Chartered Tax Adviser and Trust and Estate Practitioner specialising in tax and wealth planning. So, whether you have an Inheritance Tax problem, Capital Gains Tax issue or need specialist tax advice then we will certainly be speaking.
Lauren Holmes
I am a Qualified Accountant and member of the Association of Accounting Technicians. My main role is to work closely with clients by not only providing a traditional accountancy service but also supporting them with their chosen cloud solution.
Our Core Values
Welcome to the online presence of Holden Associates, we are a family run firm of Qualified Accountants, Business and Taxation Consultants, but then you know that, but do you realise that we are just like you, yes that's right, we are running a business too, it just happens to be an accountancy business.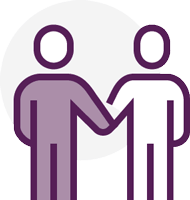 Trusted
Our advisors and their skills aren't just tried and tested; they're trusted too. We're technically competent, experienced and completely confidential when working with our clients.
Welcoming
We're not about the corporate feel. We're a warm, friendly, approachable team who pride ourselves on communicating in layman's terms – no silly bamboozle, just simple business.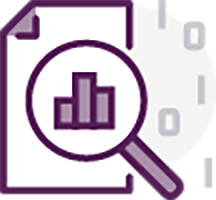 Analytical
Our analytical skills are second to none; we certainly don't take things at face value and in our industry, a keen eye for analysis can be the difference between standard assistance and excellent services.
Relatable
Contrary to popular belief, accountants are humans too! We're wholly empathetic and can relate to a variety of life and business experiences to provide an excellent, trusted service.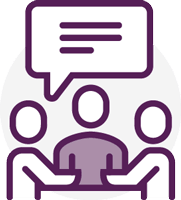 Approachable
Our door is always open. There's no question too complicated, and no job too big or small. We want our customers to feel totally comfortable when seeking help and guidance, and they do.