Accounting
As is the case with all accountancy practices Holden Associates are also able to prepare the accounts of sole traders, partnerships, limited companies, limited liability partnerships, charities and calculate the tax liabilities thereon.
However, as a matter of policy Holden Associates take this basic accounting function one step further with all our clients.
After preparing the accounts, tax returns etc. we take this opportunity to have further discussions with our clients with the specific task of discussing the future of their business and the strengths and weaknesses, opportunities and threats that exist.
These discussions very often provide substantial 'thought for the future' both positive and negative for our clients.
Advice that is gained during these discussions is often acted upon by our clients and results in an increase in profitability or a reduction in potential losses.
It is also during these discussions with our clients that we can uncover additional tax saving benefits that may be gained.
Contact Holden Associates today and find out what we can, and will do, for you and your business, and compare it with what you are currently receiving from your accountant.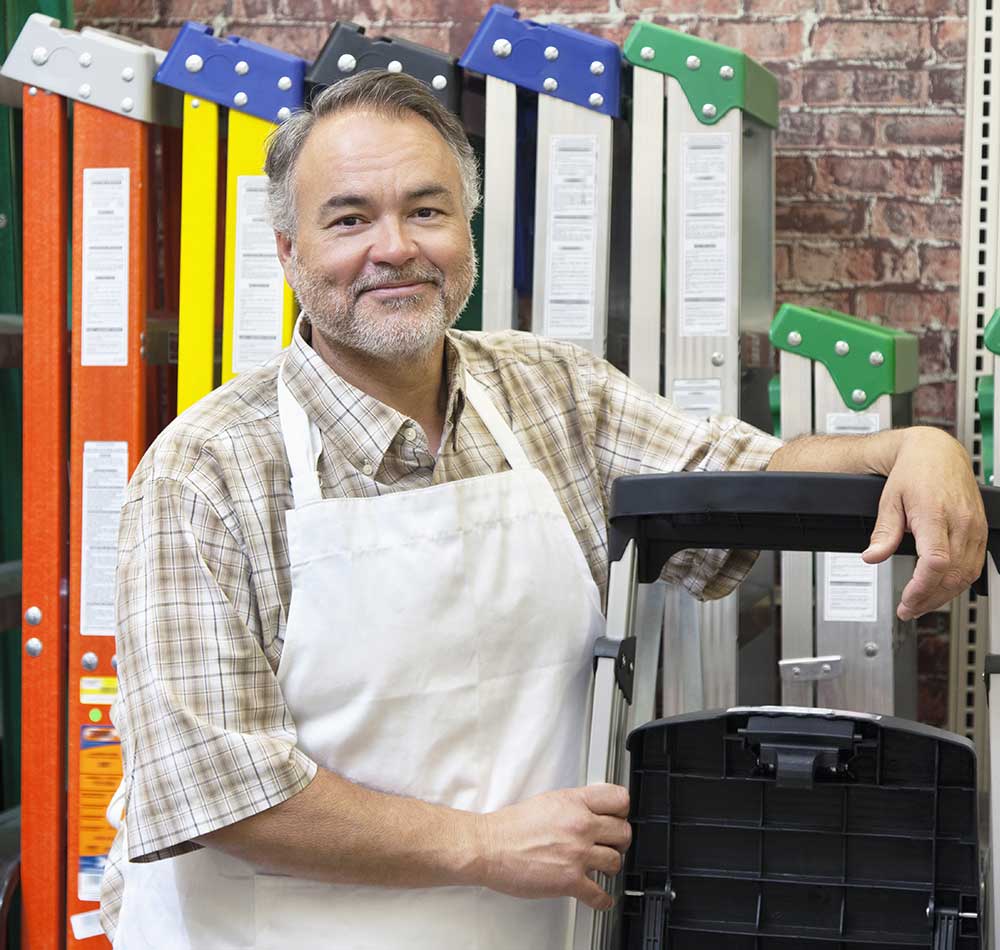 Call Us: 01704 320560
Award Winning Accountancy Service
Our Core Values
Welcome to the online presence of Holden Associates, we are a family run firm of Qualified Accountants, Business and Taxation Consultants, but then you know that, but do you realise that we are just like you, yes that's right, we are running a business too, it just happens to be an accountancy business.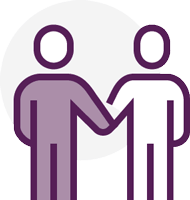 Trusted
Our advisors and their skills aren't just tried and tested; they're trusted too. We're technically competent, experienced and completely confidential when working with our clients.
Welcoming
We're not about the corporate feel. We're a warm, friendly, approachable team who pride ourselves on communicating in layman's terms – no silly bamboozle, just simple business.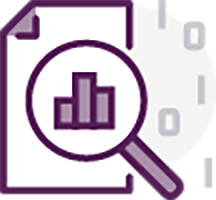 Analytical
Our analytical skills are second to none; we certainly don't take things at face value and in our industry, a keen eye for analysis can be the difference between standard assistance and excellent services.
Relatable
Contrary to popular belief, accountants are humans too! We're wholly empathetic and can relate to a variety of life and business experiences to provide an excellent, trusted service.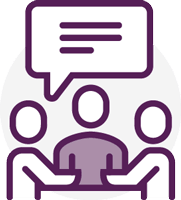 Approachable
Our door is always open. There's no question too complicated, and no job too big or small. We want our customers to feel totally comfortable when seeking help and guidance, and they do.